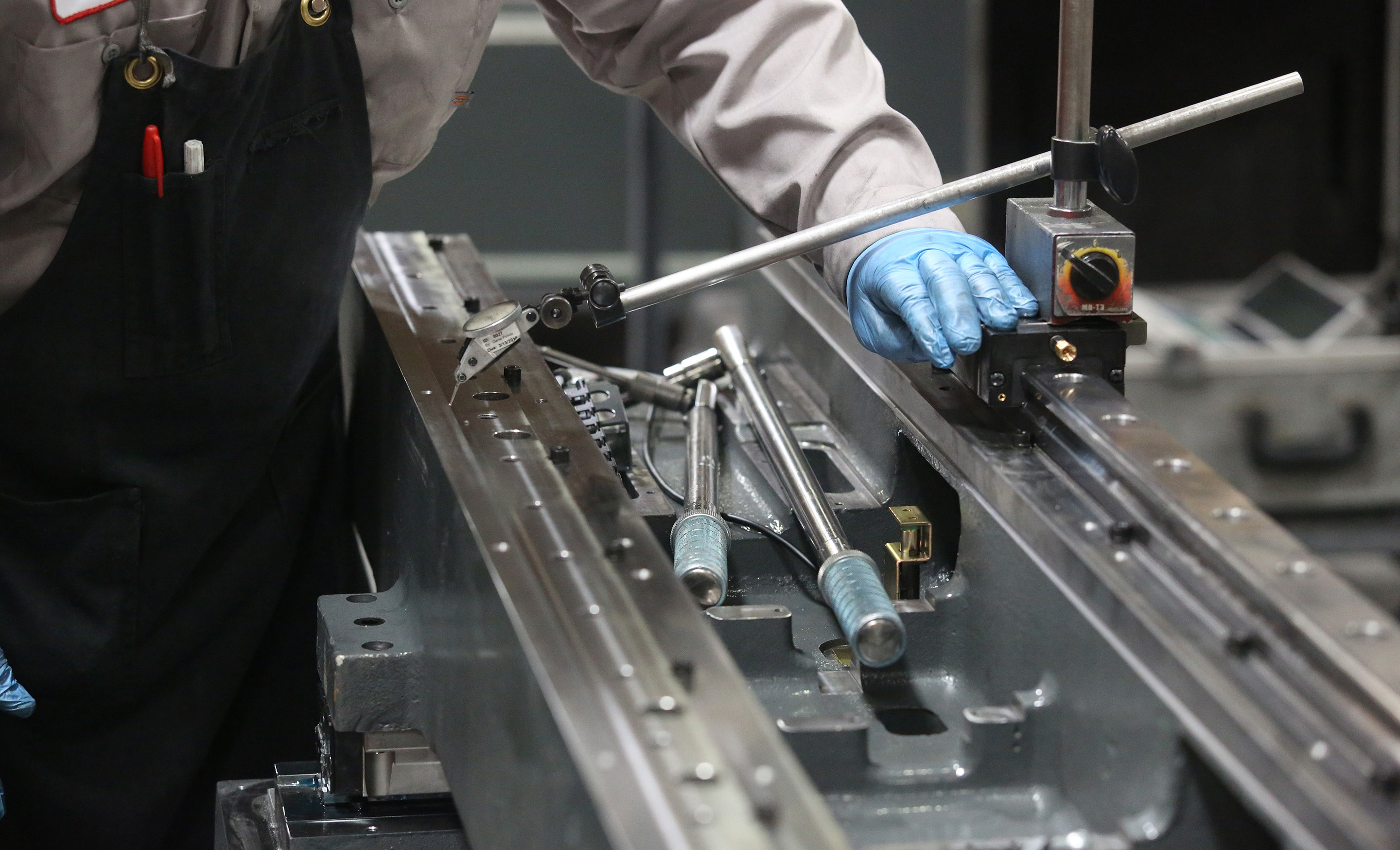 About Us
Our story can't be told without yours.
Every business is founded to overcome a challenge. Our partners have pushed the limits of aerodynamics, found better ways to treat the ill and save lives, inspected processes faster than the human eye can comprehend... The list goes on. Our challenge and greatest reward is helping you overcome whatever obstacles are in your way. Our story is written on the pages of your success.
---
Principles
Strive for the perfect balance
between form and function.
Communicate with clarity; deliver on
our promises in a timely manner.
Find the right cost for
the best mutual benefit.
---
---
How can we serve you?
Our story is incomplete without yours,
so let's work together to find the best solution for you.